Green Heron Creative is a full-service media production company located in Wilmington, North Carolina.
Our passion is creating compelling digital content that amplifies branding, promotes big ideas, and moves hearts and minds.
From writing, producing, directing and editing, to HD video/aerial acquisition and HDR still photography, Green Heron Creative offers over twenty years of experience serving a wide range of clients including non-profit organizations, real estate firms, and Fortune 500 companies.
---

Awards
Our work has been recognized by various organizations and festivals, including The Telly Awards, The Addy Awards, World Fest Houston, Chicago International Film Festival, Richmond International Film Festival, Public Relations Society of America, Omni Intermedia Awards, Hugo Awards, and the MCA Golden Reels, just to name a few.
---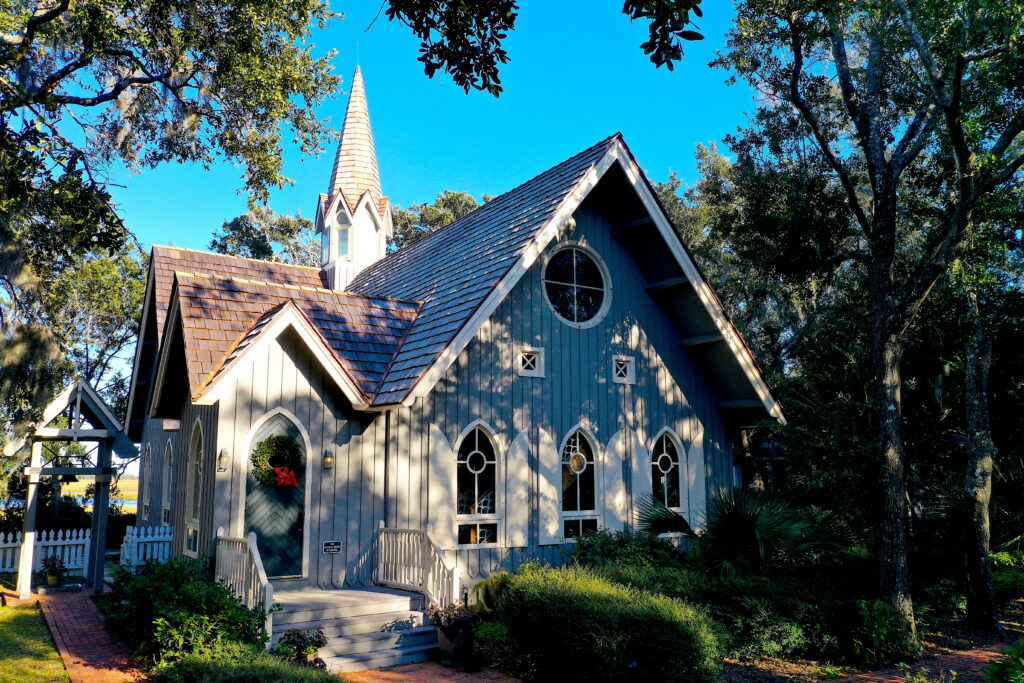 Featured Work
An award-winning documentary, a Southern Living Idea House tour, an artist retrospective, and more.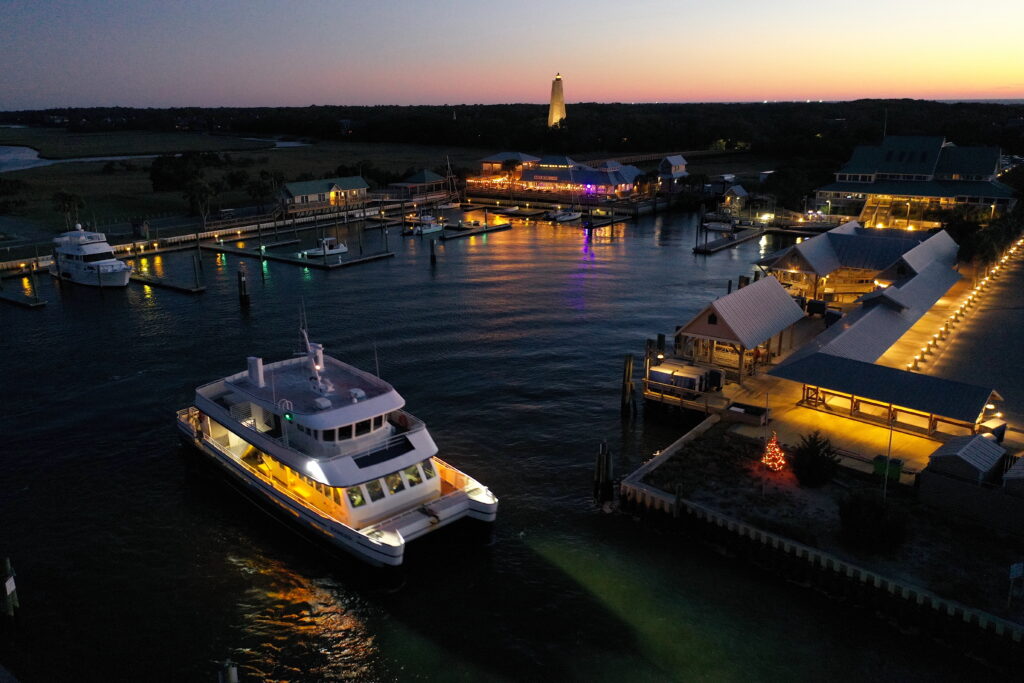 Events
An ultra-marathon, a children's regatta, a 200th anniversary celebration, and more.
---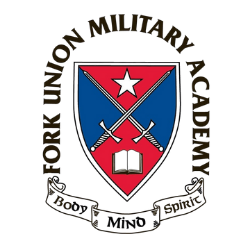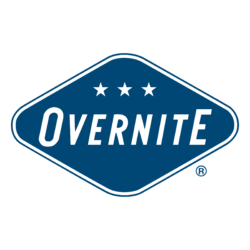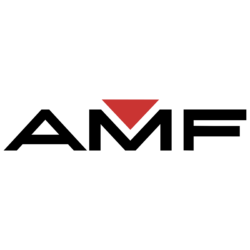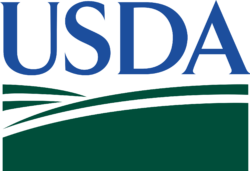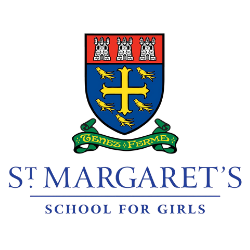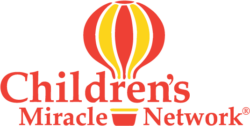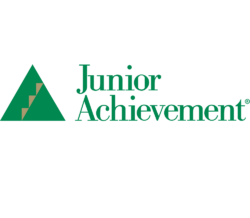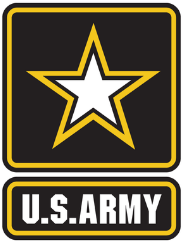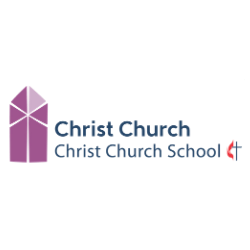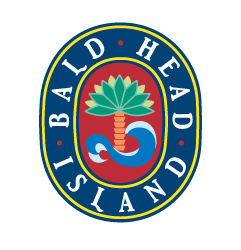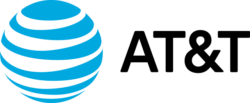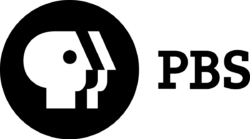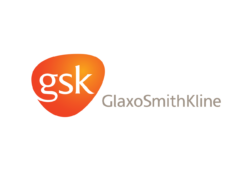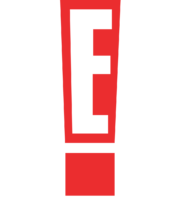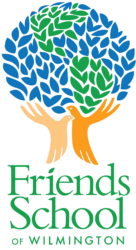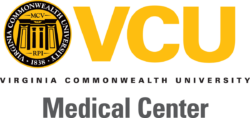 Clients
We've had the opportunity to work with some of the most respected companies across the country, including AMF, AT&T, Burroughs Welcome, Capital One, Children's Miracle Network, E! Entertainment Television, ESPN, FOX, GlaxoSmithKline, HGTV, Junior Achievement of America, NBC, Reynolds Metals, and the USDA among others.
See Green Heron Creative's complete credit list.
---
A Word from our Clients
I've hired Paul to produce more than 100 promotional and informational videos for Bald Head Island over the years. His work is beautifully shot, carefully lit, and flawlessly produced. Along with a mastery of the technical aspects of production, Paul brings tremendous creativity and storytelling ability. Moreover, he possesses excellent interpersonal skills and is always a pleasure to collaborate with. – Christi Golder, BrandPlace Owner/Creative Director
I have worked with Paul Charles for over 20 years. He has been a great partner throughout my career. In my field of work, it is easy to recognize creative people who are open to hearing others and their ideas, while bringing their own expertise to the table. They listen hard, take great notes, and allow for an ease of collaboration. That is Paul. And, that is why no matter the size of the project, he is always my first call. – Jennifer Wilson-Mathis, Canines for Service
Paul captured the beauty and unique features of our waterfront and golf course luxury listings perfectly, and worked graciously around our homeowners' schedules. – Anne Rose, Director of Marketing, KBT Realty Group – Keller Williams INNOVATE
Thank you, Paul, again for your help and ideas on this year's set of video projects. You did a great job understanding our brand identity, while keeping us focused on the audience receiving the message. We also appreciate there was minimal disruption to our students during production. FSW is thrilled to have these quality productions for future families and our constituents. – Lona Popovic, Friends School of Wilmington