Comprehensive Photo, Video, and Ancillary Services
Over the years we have created countless home tours to facilitate the sale of a wide range of properties. Our services include drone video, HDR still photography, HD video production, as well as scripting and narration. We also provide home measurement services and floor plan creation.
Our drone pilots are fully licensed and insured, while our measurement team is NCREC certified.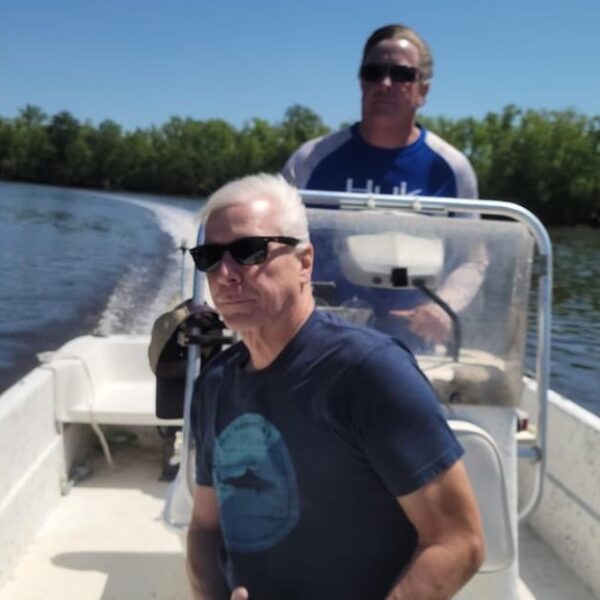 Our services include:
Exterior and interior photography
Location photography
Drone photography and videos
HD video production
Scripting and narration
Measuring & floorplans
These services are offered a la carte or can be bundled for greater efficiency and savings.
---
Featured Real Estate Video: CAPTAIN CHARLIE'S STATION
When Bald Head Island Limited decided to part with Captain Charlie's Station, the crown jewel of Bald Head Island real estate, they enlisted the help of BrandPlace and Green Heron Creative.
---
Photography
Details | Exteriors. Interiors.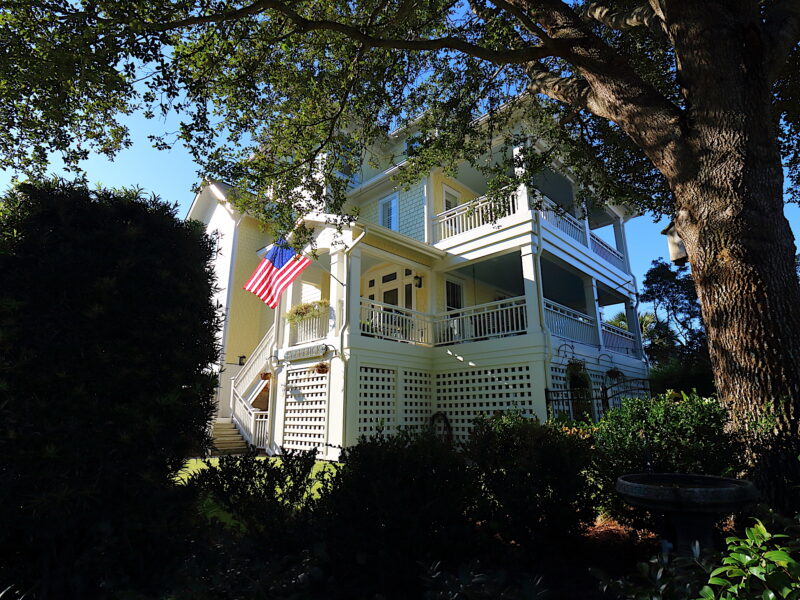 Drone.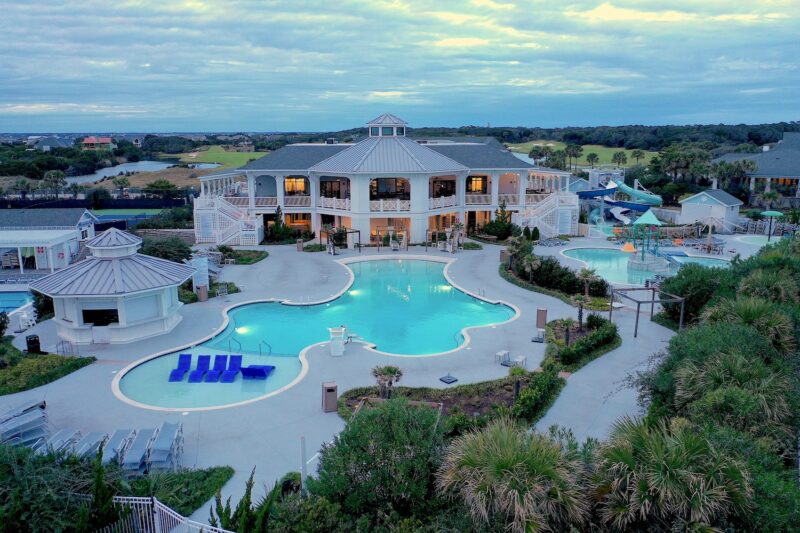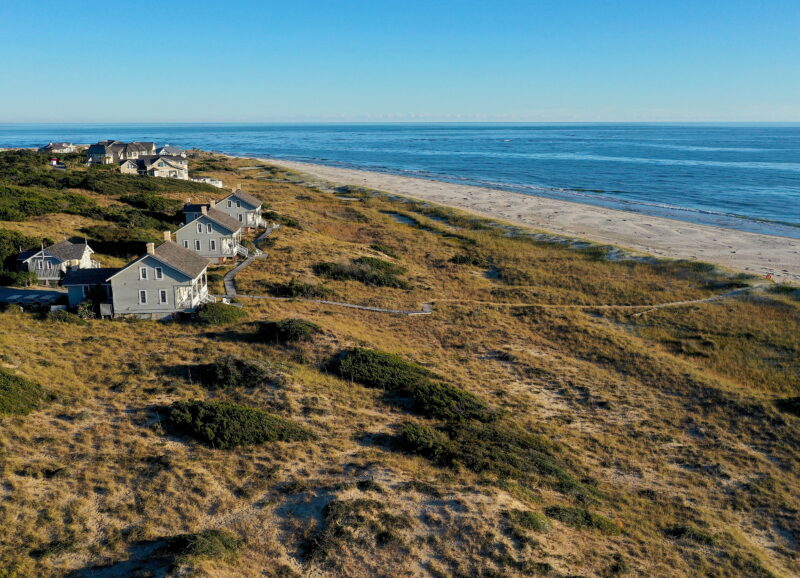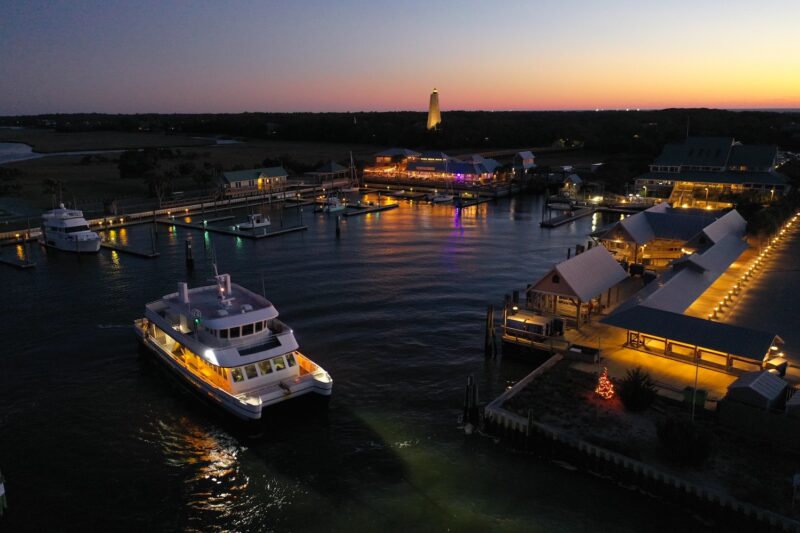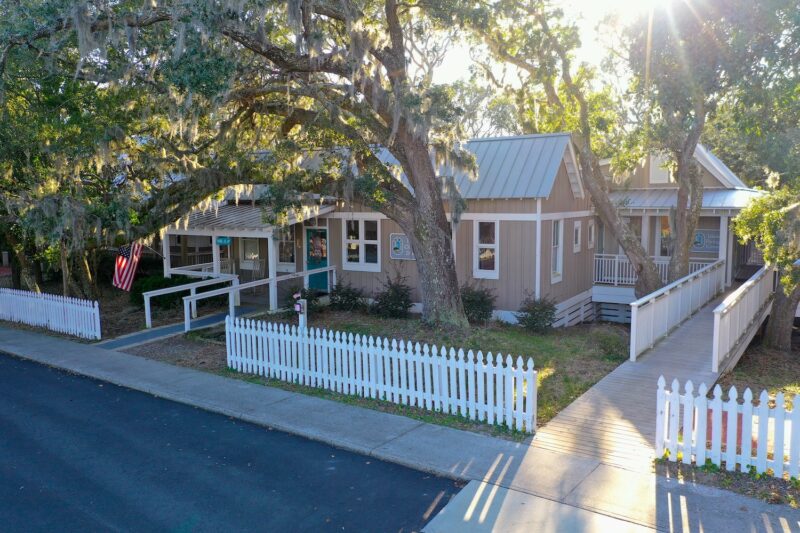 ---
Videography
Southern Living Idea House
When Southern Living Magazine's 2019 Inspired Home on Bald Head Island was finished, they asked us to help show it off. This program was produced in collaboration with BrandPlace of Wilmington.
BHIL Property Management – Cape Watch Cottage
KBT Realty Group – Keller Williams INNOVATE – PLACE, Inc.
BHIL Real Estate Sales – Windward Court
(Note: This is a narrated clip.)
BHI Sales Promotional
In an effort to increase listings, Bald Head Island Limited Real Estate Sales was looking for unobtrusive marketing tool to be used in conjunction with their open houses.
---
HDR Before and After Photos
HDR photo processing is an invaluable tool when presenting properties in the best possible light, especially useful when the weather and time of day are not cooperating with our shoot.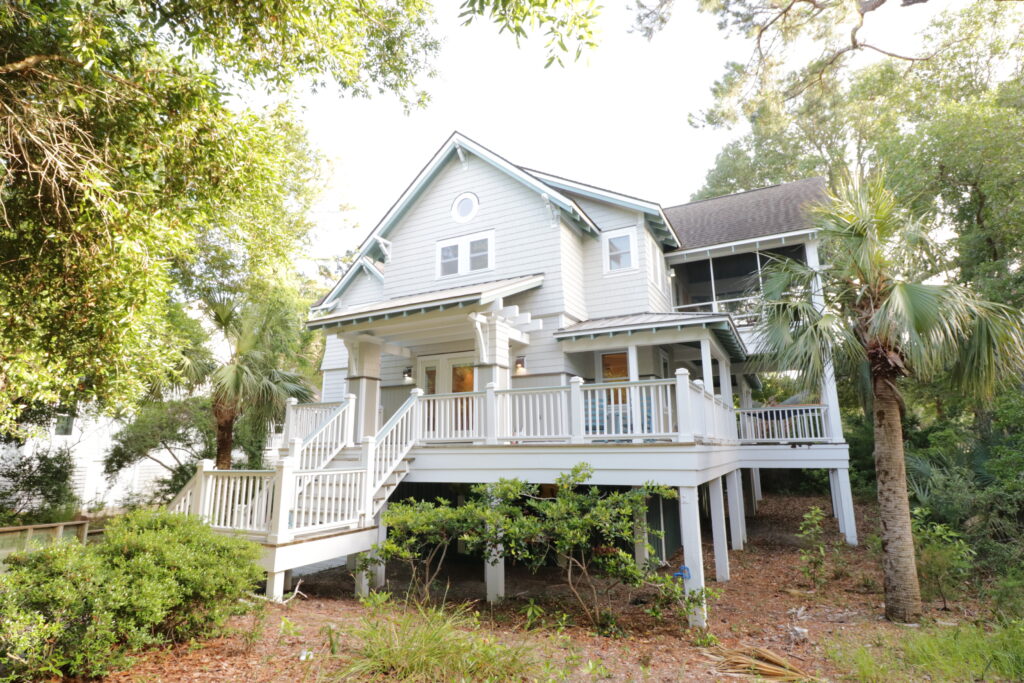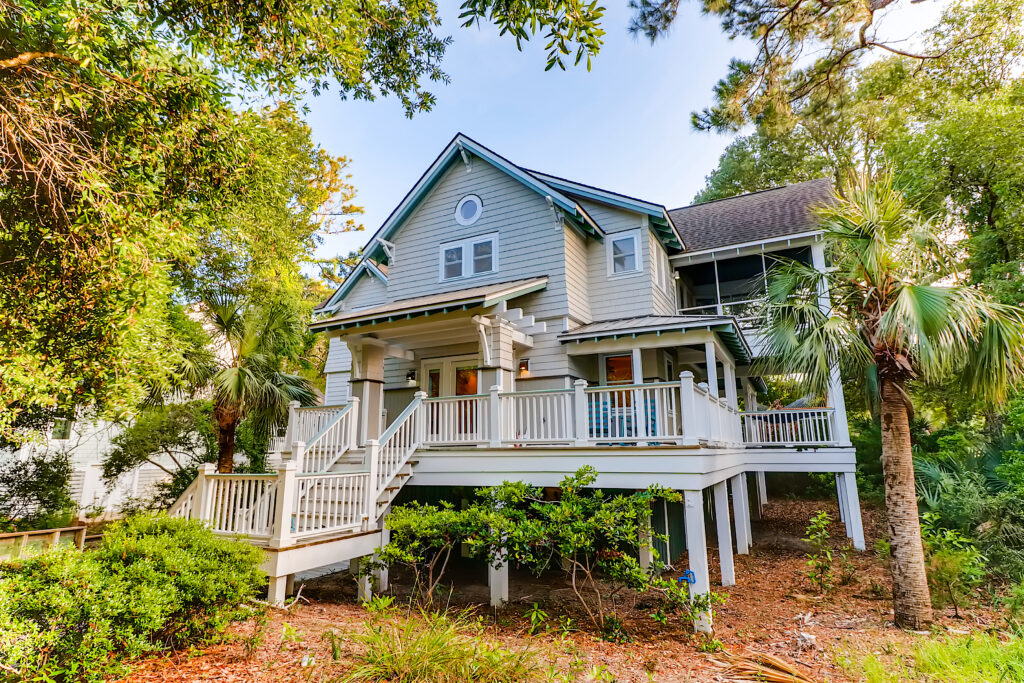 ---
Extras: Floorplans. Measurements.