It's not art, it's commerce.
With hurricane season upon us, a video inventory of your home/possessions can be an invaluable asset when filing insurance claims. Other applications for video inventories are estate planning, maintaining images for selling/auctioning, and cataloguing collections.

Our process – which includes still images along with self-narrated video clips – is fast and efficient.
Thirty years ago, in Washington, D.C., there was a fire in
my Georgetown apartment. When I started talking with
the insurance agent about the six-thousand-dollar rug I
had purchased overseas, the four thousand-dollar Calder
painting, and my expensive TV and stereo equipment,
they asked me to provide proof and receipts. I couldn't.
In the end, without proof, coupled with a high insurance
deductible, I didn't receive anything from the insurance
company.
Thirty years later, a luxury Inn I owned suffered $850,000
in damage during hurricane Florence. Again, since I could
not provide receipts or visual proof for certain items
(including room and Inn condition) I was out of pocket
$84,000.
This year, when I moved into a new condo, I had Paul and
Green Heron record my new space and notable items.
The opportunity to provide commentary about value and
historic provenance, is a huge advantage.
I was very pleased with his professionalism, attention to
detail, and humor.

C.P., Wilmington N.C.

Secure storage solutions for digital files are also available. Stored files are available 24/7, and easily accessed via unique password.
---
Example: Residential Inventory
A residential inventory will contain two types of files, stills of specific items, and narrated video clips that provide an overview of collections, entire rooms, and general surveys of possessions.
Stills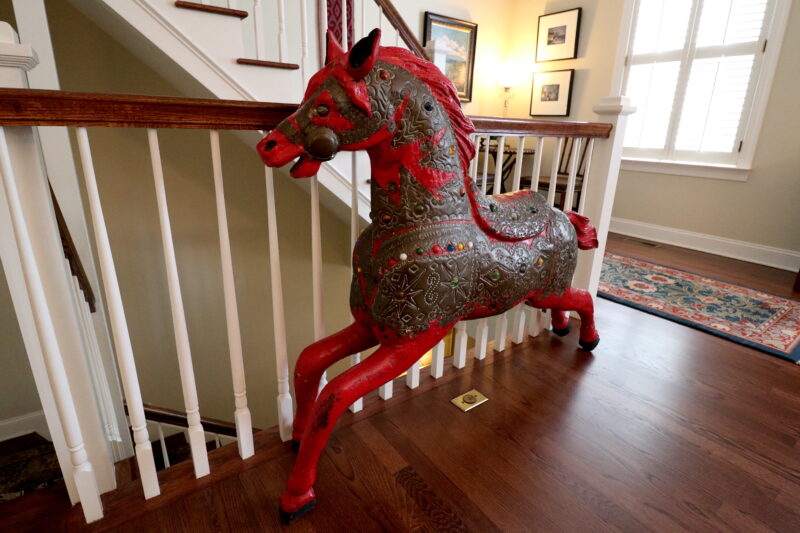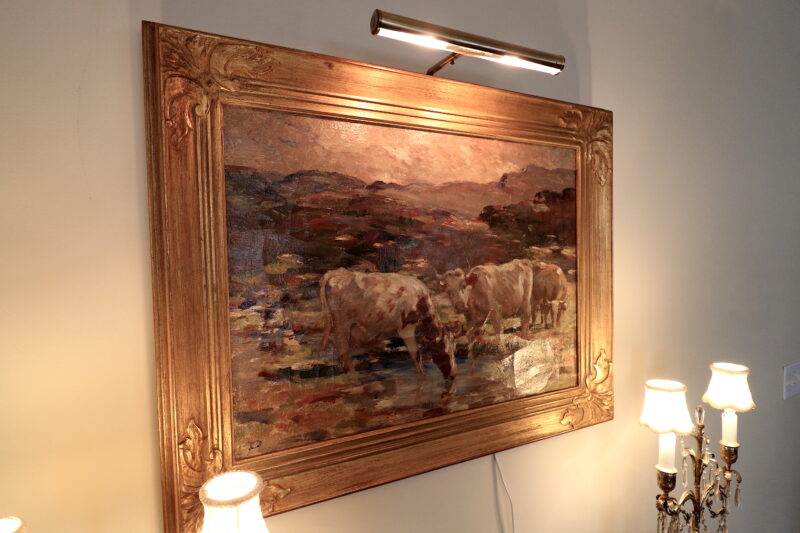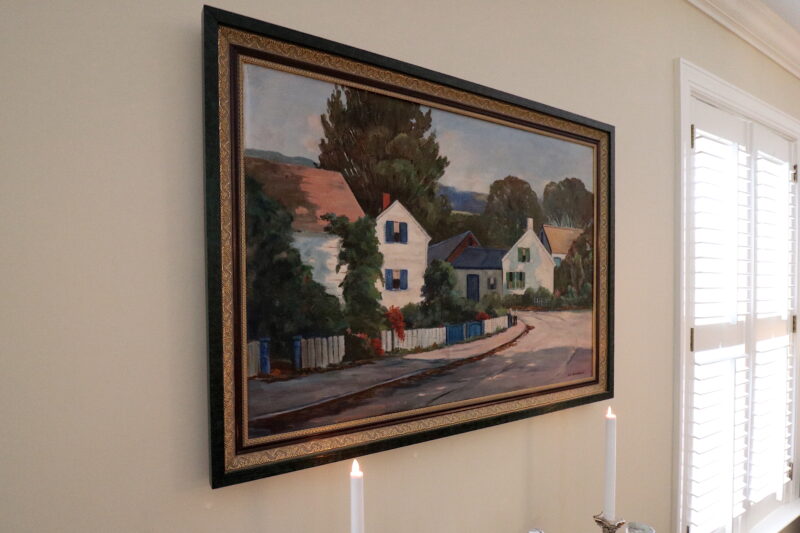 Video